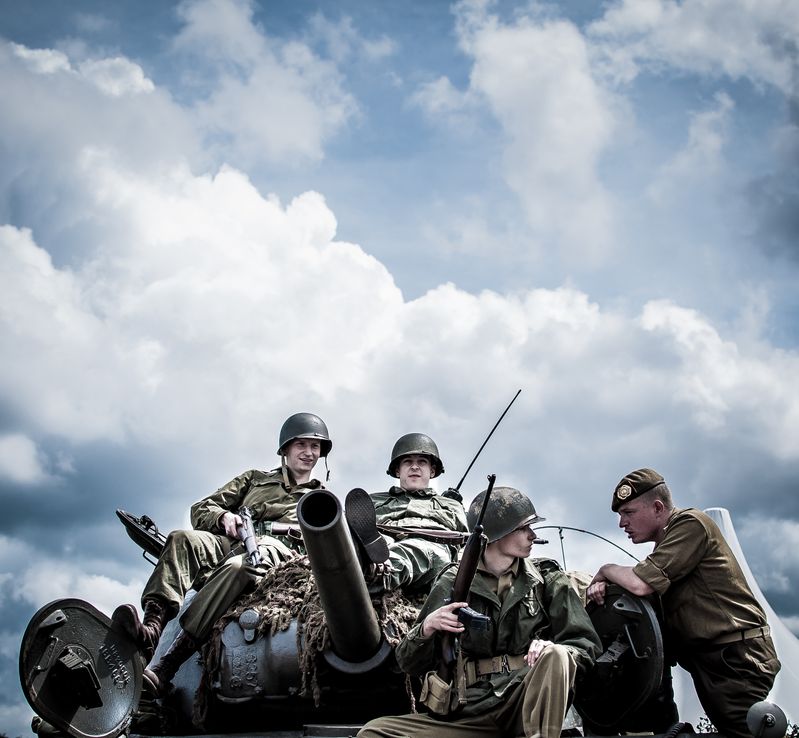 Men's Event
Gun Range
Friday Night June 1st
Ages 18+
6:30pm:
Meeting at "Reload" at 40050 US HWY 19 N, Tarpon Springs, FL.
Range fee is $10 (includes eyes and ears).  Average box of ammo is $16.  If you do not have a gun, come anyways...we will have extra!
Sign-up!